By
admin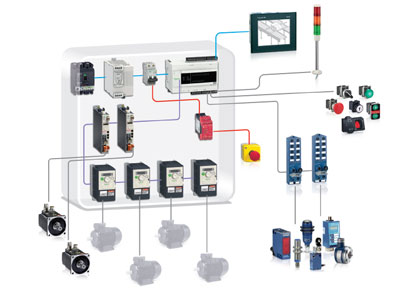 We offer a complete installation, maintenance and services to your industry with ur outstanding real-time performance and powerful products.
Application development including SCADA system, industrial automation system, generation process reports and database management.
Managing overall operations for executing projects, understanding the need of clients to plan the services and supervising projects with respects to Cost, Resource Deployment, time over-runs, Quality compliance, procurement of equipments and spares.